Welcome to Bright Promotions
Bright Promotions is an innovative company offering competitively priced products to the Irish and UK market. We are a supplier of branded and unbranded promotional products and apparel to end user customers. We aim to work with businesses of all sizes and to provide cost effective solutions.
Bright Promotions is a privately owned (100%) Irish company and has been for 25 years now. We aim to be competitive, committed to servicing your requirements while delivering top class customer service, order fulfilment, accuracy and to deliver your quality products on time.
We can assist you with finding solutions within a wide range of our quality products as we work alongside reputable suppliers and manufacturers that have extensive experience in worldwide sourcing and manufacturing. If you can't find what you're looking for, please call us and we'll try and source the product for you. Call us today.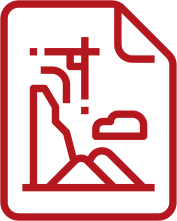 Prior to putting any order into production we will ALWAYS send you an artwork approval. This document is produced by our artwork department so that you can see a "virtual sample" of how the finished product will look. It also contains such vital information as product specifications, print details, etc.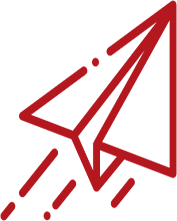 Before we can produce any visuals, we need to know what you want printed. This will usually include your logo, a copy of which can be emailed to us. The ideal format in which to send it is a vector based .eps or .ai. We can also usually use high resolution .jpeg and PDF files. If these terms are alien to you, don't worry! Just email us whatever you have. We'll confirm the files' suitability, and what the next steps are.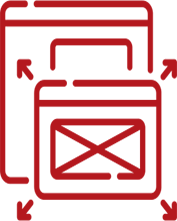 We Will Manage Your Graphics
Whilst many companies employ the services of a graphic designer to lay out their artwork, some do not. In these cases, our artwork department will use your graphics in accordance with your needs. Where appropriate you will be supplied with a choice of options to choose from. Of course we will not proceed with production until you are satisfied with the graphics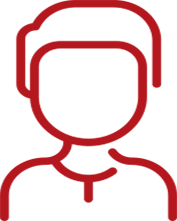 There are many different personalisation techniques available to suit the varied range of products that we supply. We will suggest the most appropriate method to meet your requirements. A brief overview of each method can be viewed below.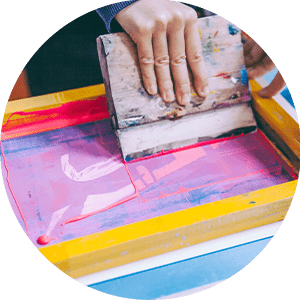 Screen
Printing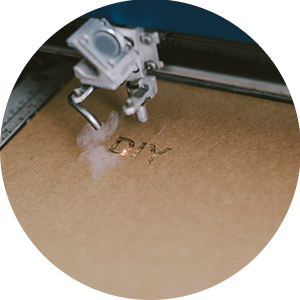 Engraving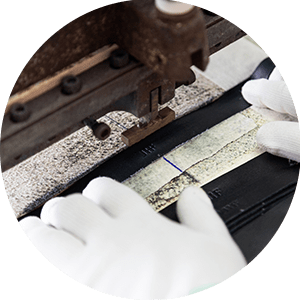 Embossing Debossing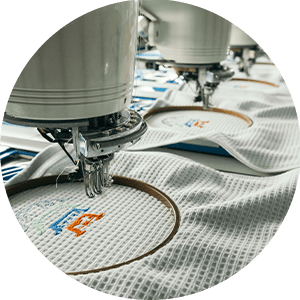 Embroidery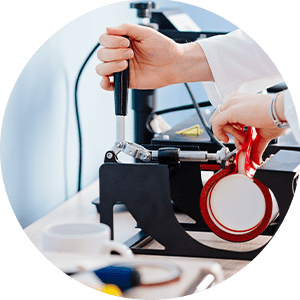 Transfer
Printing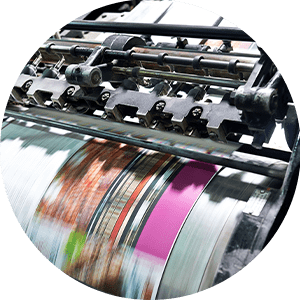 Digital
Printing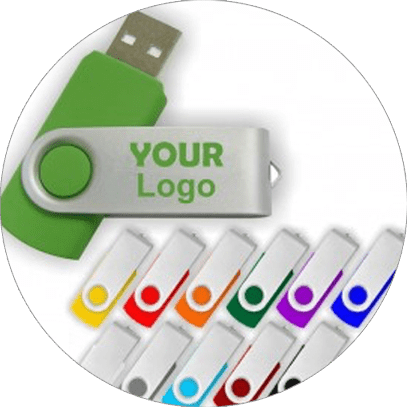 Doming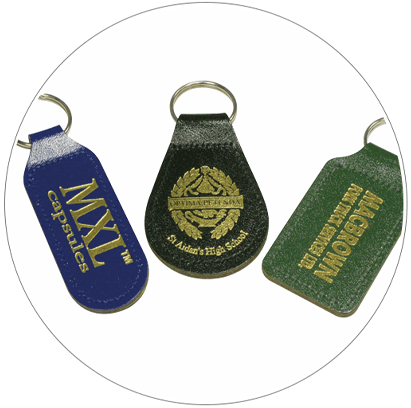 Foil Blocking