Our aim is to provide you, our customers, with the highest service levels we can. This customer charter states the service levels we aim to provide at all times, to all customers.
Communication with our Clients
We communicate using a variety of media. We commit to ensuring that at all times our clients are treated with courtesy, professionalism and efficiency.
Our service standards are as follows: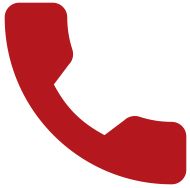 Telephone
Calls will be answered promptly and politely
Post, Email and Website Enquiries
Emails and web enquiries acknowledged by
a real human
Mail acknowledged within 1 day of receipt by the appropriate person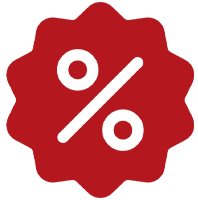 Quotations, Invoicing & Pricing
We will ensure all pricing and details on quotations and invoices are clear, transparent and unambiguous. We will outline all costs involved in producing your product and/or service prior to beginning production. There will be no hidden extras. Where your requirements change after an order has been agreed, any necessary additional costs will be clearly outlined and explained.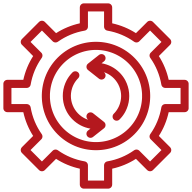 Operations
At all times we commit to making our operations as efficient as possible. Once an order has been placed we will provide a clear and concise order confirmation outlining all of the necessary product details. We will also provide an on-screen virtual sample artwork proof. This will clearly outline all of the relevant branding details in an easy to understand format.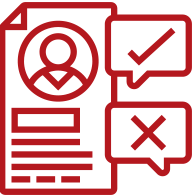 Complaints
If our level of service does not meet your expectations and you are unhappy, we want to hear about it. Our team is here to help you in the fastest, most efficient, friendly and hassle free way possible.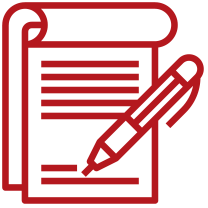 Non-Disclosure
We understand that during any project, we may be privy to commercially sensitive documents, graphics or other information. We commit to keeping in strict confidence all information shared with us.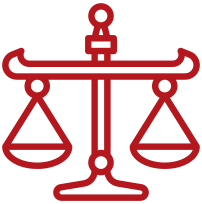 Equal Status
We are fully committed to providing a service that is accessible and relevant to all our clients. Clients will not be discriminated against by us on the grounds of:

Gender (including sex, marriage, gender re-assignment)
Race (including ethnic origin, colour, nationality & national origin)
Disability
Religion or belief
Age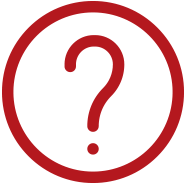 Help Us to Help You
You can help us to improve our service to you by:

Making comments and suggestions about our service
Reporting any issues as they arise
Participating in any customer surveys we conduct
Giving us all the information we need to help you

Please note: We will always aim to do our utmost to meet the above commitments, but there may be rare occasions where we are unable to do so for reasons outside of our control (for example, where providers, couriers, or other third parties are involved). In these instances there may be times where our ability to deliver on these commitments is compromised.

This customer charter is not a legal document and has no standing in law. All times and dates shown are based on our working hours.