Professional Approach To Realisation Of All Your Great Ideas
Established in 1992 Bright Promotions is one of the longest running promotional products distributors in Ireland and the UK. Originally headquartered in Glasnevin, Dublin, through a series of acquisitions and mergers, it now resides in Dundalk, Co. Louth. Throughout that time we've helped our clients fulfil their promotional and marketing needs, from a straight forward pen order right through to bespoke pink cow statues.
Having worked with many industry leading brands we have developed the expertise and experience to help companies deliver their promotional products strategy in an efficient and cost effective manner.
Bright and it's parent company have a vast amount of knowledge across a multitude of areas:
• We have been involved in the import and export business for over forty years;
• With a 40+ years manufacturing heritage, we are well equipped to know what can or can't be done in relation to product development;
• Our manufacturing and logistics experience gives us the ability to problem solve difficult projects.
• We have continued to innovate and expand our product offering by investing in Technology. In 2020 we invested in a brand new state of the art 8 Head Tajima Embroidery Machine to go along with our in-house Screen printing set up. In 2021 we invested in a UV colour printer, allowing us to brand items in colour.
"Bright Promotions will be the first choice for organisations seeking a branded promotional product solution".
"Our mission is to provide our clients with a tailored knowledge based solution for their promotional product needs, delivered in a friendly, hassle free and efficient manner".
We will continually develop and improve our systems so that our operation is as efficient as possible. We embrace the importance of our clients having a positive customer experience and understand how a friendly service is vital to achieving this.
Our aim is to provide our customers with the highest service levels possible. Our customer charter states the service levels we strive to reach. If you feel we have not adhered to our commitments, please contact us at sales@brightpromotions.ie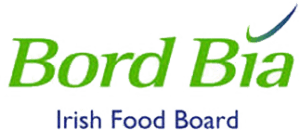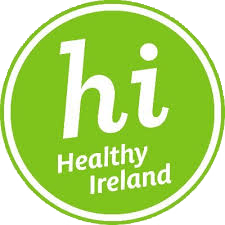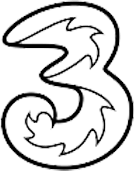 With passionate staff and a global supply network we are committed to ensuring you get what you need – when you need it.
No project is too small or too large for us and you can rest easy knowing that Bright has got you covered.