We Help Promote
Your Business
We Provide
Cost Effective Solutions
We Aim To Deliver
Quality Products On Time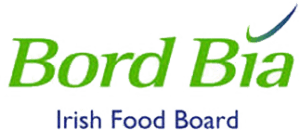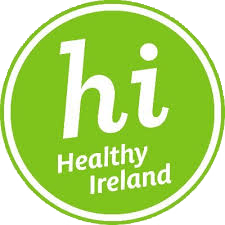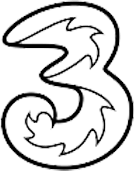 With passionate staff and a global supply network we are committed to ensuring you get what you need – when you need it.
No project is too small or too large for us and you can rest easy knowing that Bright has got you covered.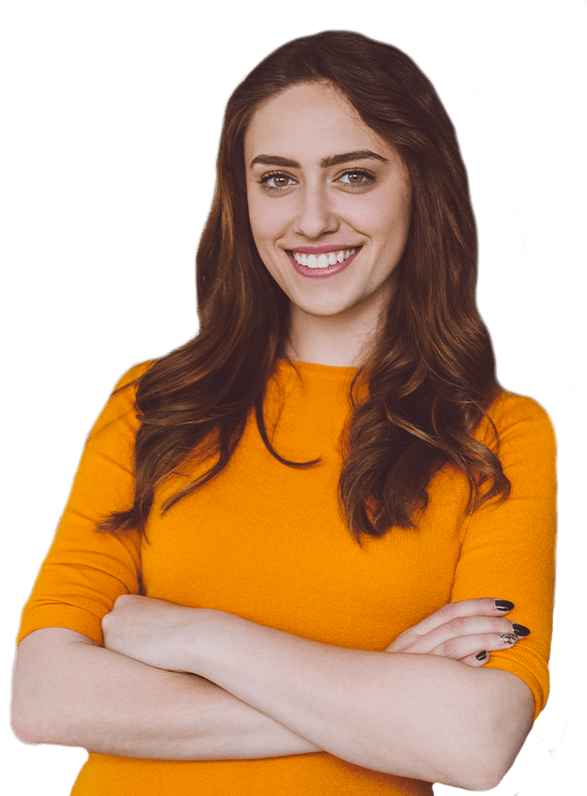 Branded drinkware is a much loved favourite in the world of promotional products. Practical, reliable and multi-use, branded bottles and mugs are great value for your marketing budget and make sure your brand is seen on that crucial desk area.
The Melrose Vacumn Cup is a perfect example of practicality and elegancy for on the go coffee lovers!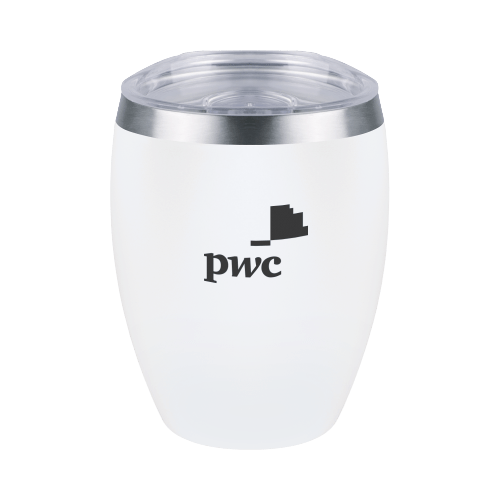 The above video details the process of creating a plate to deboss promotional products such as notebooks, diaries, conference folders and custom wallets.