We Help Promote
Your Business
We Aim To Deliver
Quality Products On Time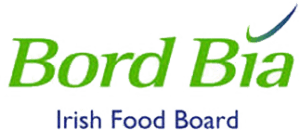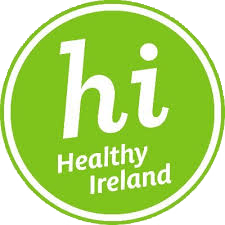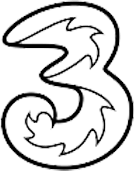 With passionate staff and a global supply network we are committed to ensuring you get what you need – when you need it.
No project is too small or too large for us and you can rest easy knowing that Bright has got you covered.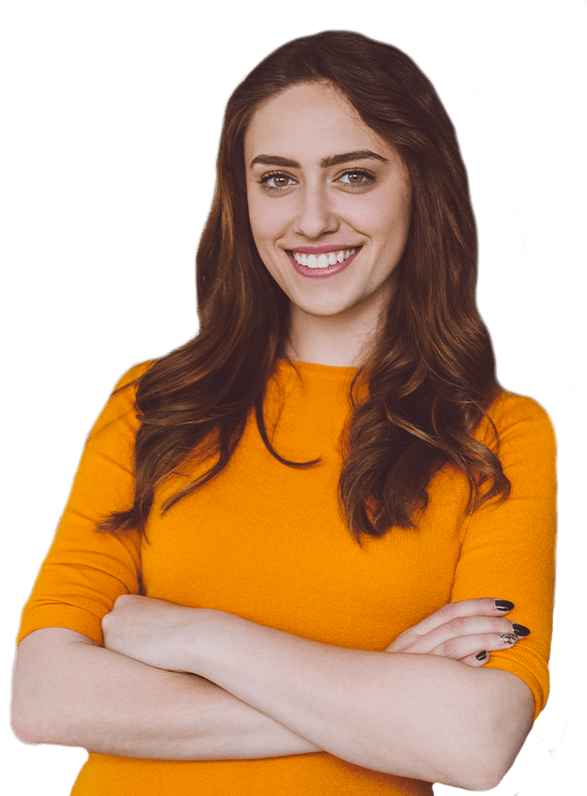 It's TIME to start thinking outside of the box.
Really impress your staff and customers with a high end branded fitness watch.  The watch, available in as few as 5 pieces, can be branded in 2 positions.
Featuring a silicone strap & rechargeable battery, this waterproof watch is a fantastic option for an alternative promotional product.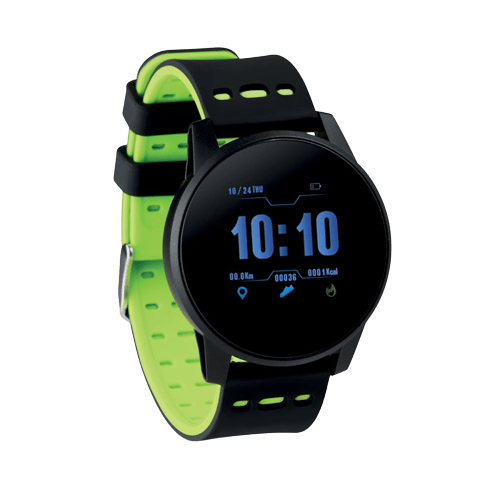 Enhance your haptic communication digitally. Measure, monitor and optimize your haptic advertising campaigns.