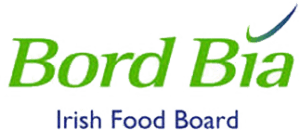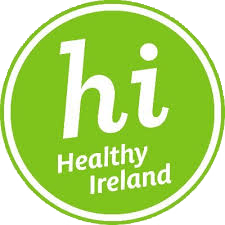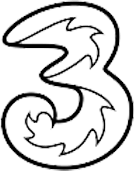 With passionate staff and a global supply network we are committed to ensuring you get what you need – when you need it.
No project is too small or too large for us and you can rest easy knowing that Bright has got you covered.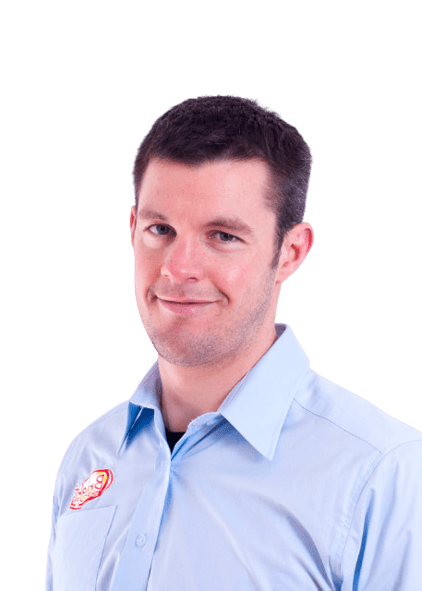 Give a Tree back to the Earth!
Give your brand a sustainable boost and select items which include pine seeds. Bring new life to the planet by using these seeds. The tree can grow approximately 30 cm per year and help to absorb CO2 as well as providing oxygen.
The Growtree collection consists of a mix of sustainable gifts for all ages. These items are all made in Europe.
Bright Promotions has been trading for over 20 years, and we have a lot of experience when it comes to helping companies with a marketing campaign, choosing branded merchandise, or simply organising a sales promotion. Promotional merchandise and branded products are what we do. We are experts in personalised merchandise and advertising items with logo. If you have an upcoming event or trade shows we can help you design personalised pens, printed water bottles, promotional bags, corporate gifts and promotional gifts. In terms of promotional items, Coffee Travel Mugs are always popular and we have a huge range available including eco-friendly and sustainable options.
There are thousands of promotional products available but our experienced sales team will suggest our most popular products and with a huge repeat customer base we know what promotional goods are popular and good quality.
Sustainability is a hot topic in the world right now and we have a large selection of sustainable, eco-friendly and recycled customisable products to choose from.
Call us today to speak to one of our experienced sales team.