We Help Promote
Your Business
We Aim To Deliver
Quality Products On Time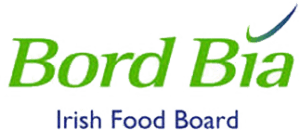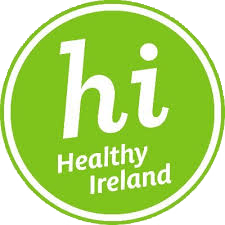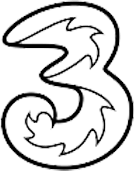 With passionate staff and a global supply network we are committed to ensuring you get what you need – when you need it.
No project is too small or too large for us and you can rest easy knowing that Bright has got you covered.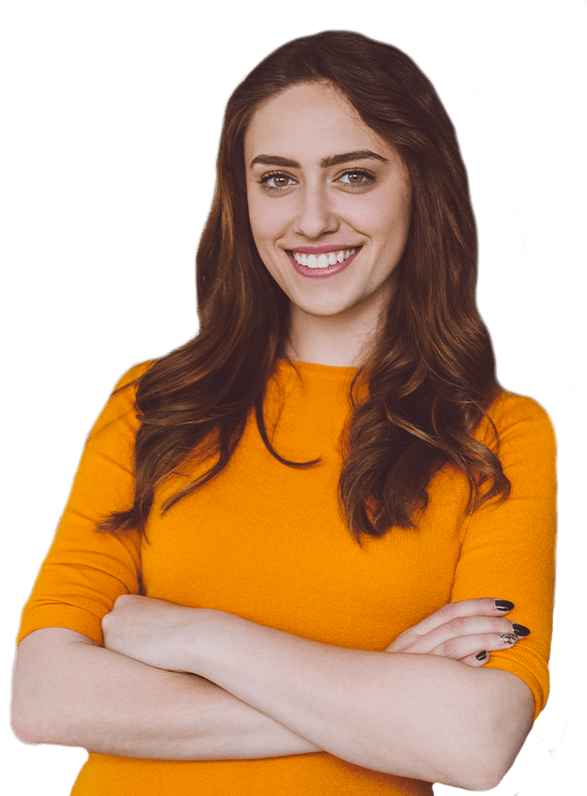 Branded Notebooks are a staple in the world of promotional products. Practical, reliable and multi-use, branded notebooks are great value for your marketing budget and make sure your brand is seen on that crucial desk area.
The Cleo Notebook (pictured) is the perfect example of  elegance and functionality with it's card and phone pocket.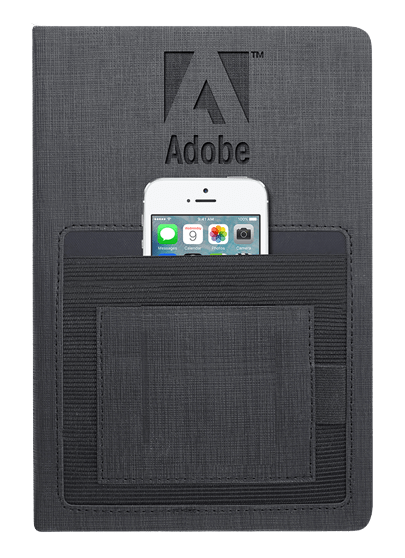 This is plastic - But not as you know it! One of our fantastic suppliers goes the extra mile to ensure their promotional products leave minimal waste. Recycling things like old products, yoghurt pots and the inside of fridges to create new useful products.